Local Charleston South Carolina Products
CHARLESTON REAL ESTATE MOUNT PLEASANT SULLIVAN'S ISLAND DANIEL ISLAND JAMES ISLAND

Seek out the best...Visiting the Charleston area and looking to take back a taste of Charleston, gift items or products that just really work? Review the products below and make your own basket!
If you wish to be included here, please email us to add your local Charleston Product.
Shopping in Charleston - Find out where to shop in Charleston. Upscale boutiques, men's clothing and more.
Tate Nation Puzzle - Local artist Tate Nation has turned some of his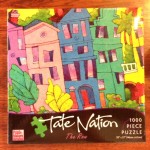 beautiful works of art into fun for the whole family. I should know...we spent a few days overa recent break putting together On The Harbour. You can find his puzzle at local toy stores such as Wonder Works or Magnifilous Toy Store located on Upper King Street.

Callie's Biscuits - Carrie was chosen as one of Martha Stewarts'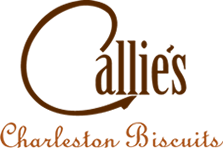 "Dreamers into Doers". Try Callie's country ham biscuits. They are the perfect cocktail hors d'oeuvre. Visit her website and find her delicious buscuits as well as pimento cheese and more.
Big T Coastal Provisions - A coastal carolina entertaining favorite.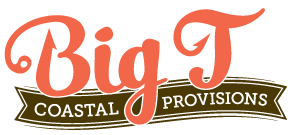 100% real crab meat or shrimp in every bite! Sullivan's Island native perfected a family recipe that has been in the family for generations. You can find Big T creations at your local grocery store or order online.

Insiders know its cream bread is standard fare at any proper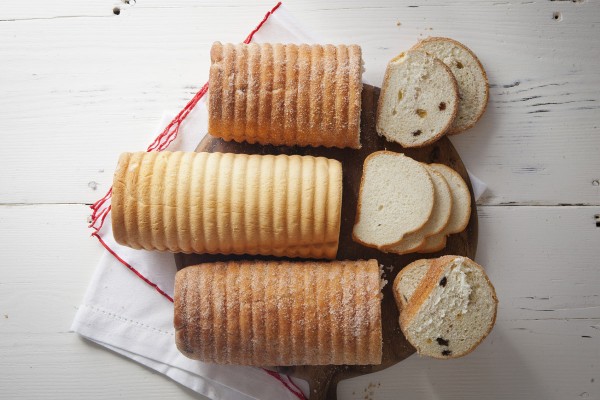 Charleston function. No self-respecting sandwich would grace the dining table without it. It is well worth the drive or shipping for a taste of the cream bread made at the Colony Bakery. They may be famous for the benne wafers...but you must try their cream bread with tenderloin, pimento cheese, butter or just plain.Website
Charleston Specialty Foods brings you very special beans, benne wafers, cookies and confections. Charleston Specialty Foods.
These easy meal mixes are a modern take on classic Southern dishes.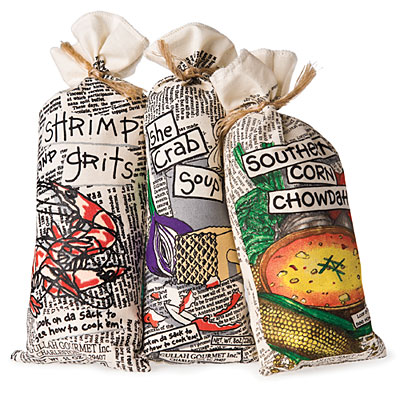 Cooking instructions are printed in Gullah, a native Lowcountry dialect. One of the products to hit the shelves in other markets outside of Charleston. Gullah Gourmet.
Charleston Coffee Roasters is dedicated to bringing you the best quality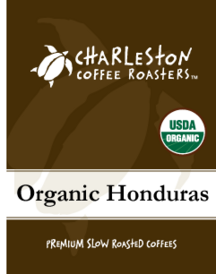 coffee. The business is locally owned and operated. By roasting their coffee daily in their vintage drum roaster the owners believe you will not find a fresher, more flavorful cup anywhere. Furthermore, they date every bag so you can be assured of a fresh cup of coffee every time. Contact 843-266-7444 Email Us
In the early 1800s, 16-foot-long joggling boards were as popular on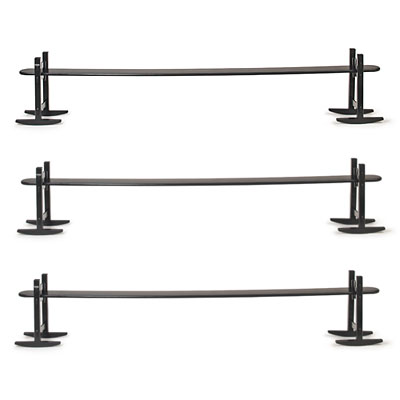 Charleston piazzas as swings are today—their gentle bounce is relaxing. Website
Bulls Bay Saltworks. It all begins with the salt water of Charleston, SC.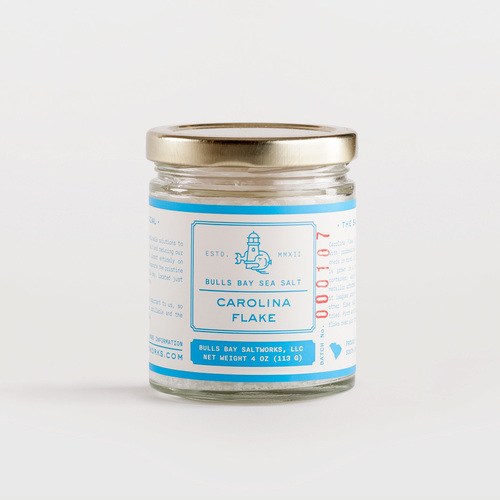 Try Bulls Bay Saltworks in South Carolina and see for your self! Their exclusive line of products are made by hand in small batches and evaporated using solar enery. Visit their website at http://bullsbaysaltworks.com
Self-proclaimed lifestyle entrepreneurs, Jack and Rachel began their
crêpe business in 1998 as a side job to fund their wanderlust. They bought a small vending cart and set up shop on a bustling street corner in historic Charleston, South Carolina. In 2009, the two unveiled a sister company - Holy City Chocolate - and began handcrafting artisanal chocolate products including a hot chocolate mix, roasted pecan toffee, and peanut toffee with the goal of combining some of the South's favorite ingredients with premium Colombian chocolate. Stay tuned to see what's next from Jack and Rachel. Contact:843-579-0500. Website
Luca is based in Wando, SC. LUCA was founded to provide a sunscreen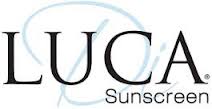 for the makers two children who where irritated by sunscreens. Contact: 843.856.3336
The first of these tiny "couture" creations came to be following the birth of Pixie Lily designer Leda Jackson's daughter Suzanne. Upon her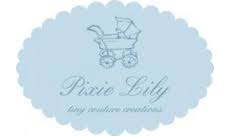 arrival, this lucky baby girl was dressed in a gown that had been made for her great-grandfather, Count Hughes Jules de la Vergne. In fact nearly all of Suzanne's layette was steeped in the artistry of her French and Southern ancestors from Louisiana to South Carolina. Contact: 877 579-0364.
Our brands, King Bean Coffee® and Southern Harmony Tea ® are a
refreshing and local alternative to large foodservice distributorships. We developed our brands with the culinary standards of Charleston in mind and as our company continues to grow, we will keep our commitment to the city that's been loyal to us since 1994. Contact: 843.722.7650. info@kingbean.com

Grill Charms™ offer an entirely new concept in outdoor entertaining.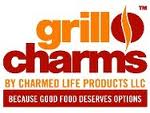 Grill Charms™ are dime-sized solid stainless steel charms that are placed in food BEFORE grilling. The serrated stem holds the charm securely while flipping, moving and grilling food like you normally do. Contact: (843)437-7079. lhaywood@grillcharms.com
A native of Johns Island, Ron Schulz created Slather Brand. This sauce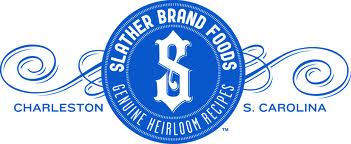 is all natural and perfect for just about anything. For more information about the new company, Slather Brand, please call 843.513.1750 or email info@slatheriton.com

Sweet tea has always been the table wine of the South, but it's quickly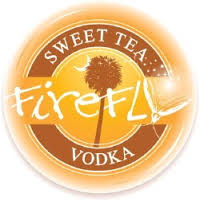 becoming the spirit of the South with the release of Firefly Sweet Tea Vodka, an infusion that is proving irresistible to local palates. info@fireflyvodka.com
Charleston Nut Company produces certified South Carolina products. Send a package of Charleston's world renowned charm in the form of a gift basket from the Charleston Nut Company. For more information on how to order email them at info@charlestonnut.com or give them a call at 843-886-NUTS(6887).
Enjoy the Charleston Lifestyle
Find the perfect Charleston Address!