Shemwood neighborhood - Mount Pleasant, South Carolina
HOME DOWNTOWN CHARLESTON MOUNT PLEASANT SULLIVAN'S ISLAND DANIEL ISLAND JAMES ISLAND WATERFRONT

Shemwood - Mount Pleasant Homes for Sale
Find the perfect home in Shemwood and enjoy a Mt Pleasant, SC Address!
BUYING A HOME SELLING A HOME CHARLESTON MLS CHARLESTON REAL ESTATE
Search Shemwood listings or Return to main Mount Pleasant homes for sale page

Shemwood I and 2 Neighborhoos: Among the most enchanting properties in historic coastal South Carolina are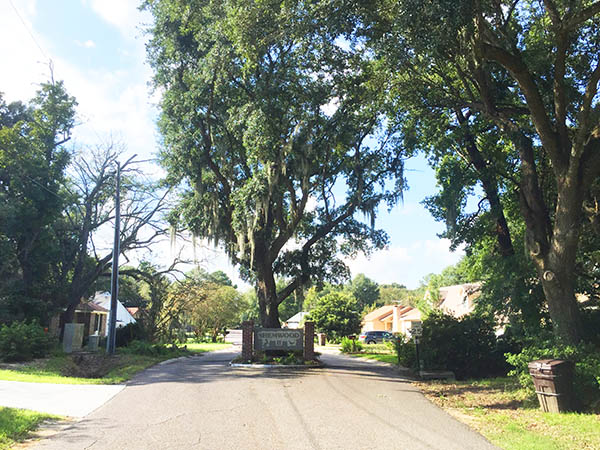 neighborhoods ordering vast expanse of pristine wetlands, such as Shemwood, along beautiful Shem Creek in Mount Pleasant. The tidal flow along Shem Creek breathes life into a dazzling natural habitat, filled with herons, egrets, and songbirds. Shrimp hatch from its acres of salt marsh, luring bass, whiting and the occasional bottlenose dolphin, and the rich marsh soil is haven for blue crabs and oysters.
The attractive setting in Shemwood is nestled among massive, moss- draped live oak trees, whose twisting limbs and trunks create a natural sculpture that frames views from most properties. The area was first developed after World War II, when the sleepy coastal village of Mount Pleasant began to expand along waterfront areas. Homes range from 50's ranch-style to new construction on well-planned half and quarter-acre lots that time and care has beautifully landscaped.
Along with its captivating views of sunsets and marsh vistas along Shem Creek, Shemwood is incredibly well-located in the heart of old Mount Pleasant. Upscale restaurants, shopping, health, recreational, and golfing facilities are minutes away, and it's only about a 10-minute drive to the glorious Atlantic beaches at Sullivan's island an the Isle of Palms. Just westward,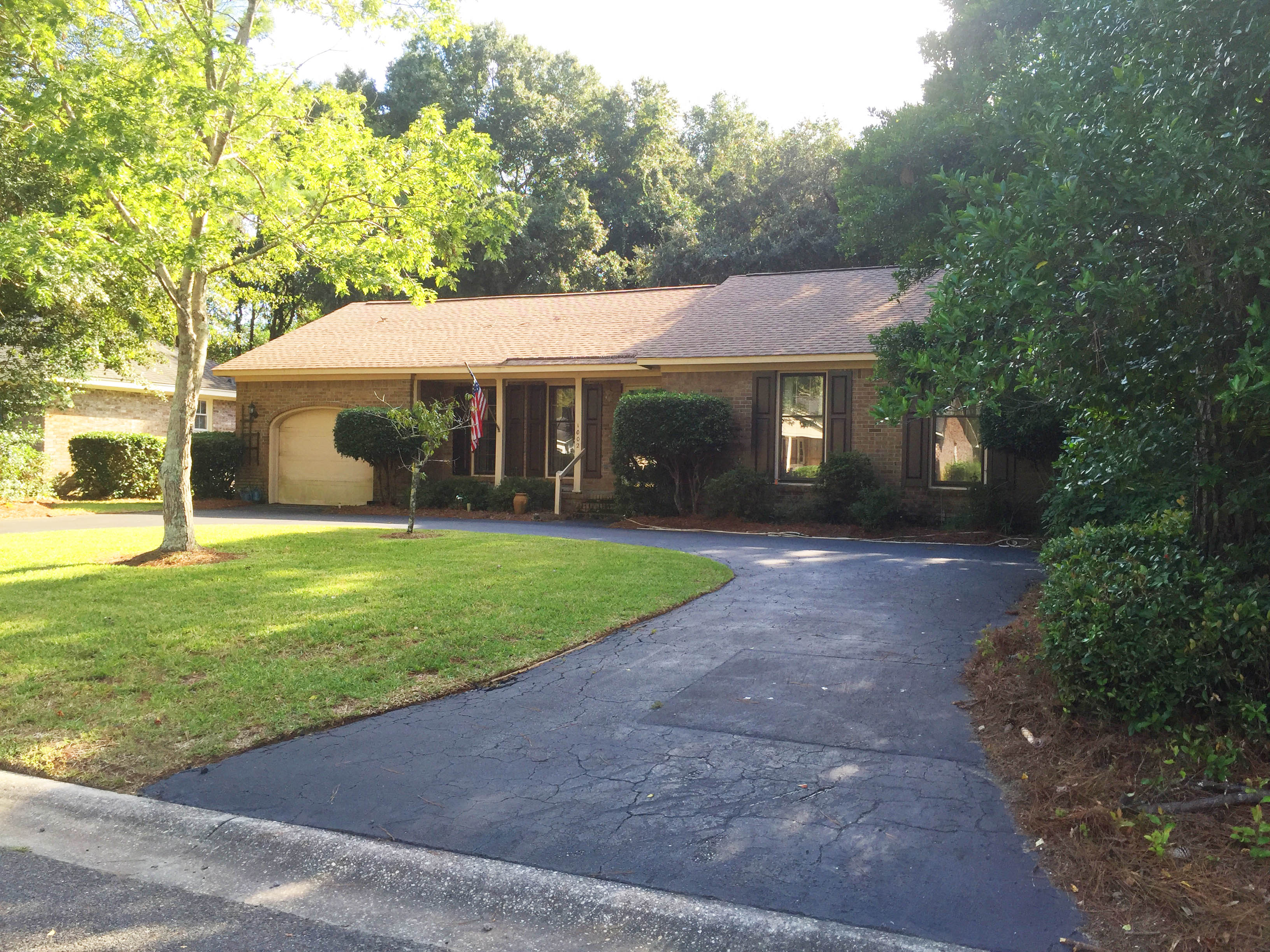 Shem Creek overlooks historic Charleston Harbor, and features a bustling area of acclaimed waterfront restaurants such as The Wreck and Vickery's, which offer views of the fabled shrimp trawlers. Just down Coleman Boulevard is the stunning Patriot's Point maritime museum, golf links, and recreational fields that are home to a variety of lacrosse, tennis, soccer, and baseball leagues.
Nearby shopping includes boutique clothing at Gwynn's, specialty wines at Bottles, unique furnishings and GDC, and healthy table fare at Southern Season Gourmet Food Emprorium. Shemwood is so close to so much (roughly 3 miles to Sullivan's Island, 5 miles to historic downtown Charleston, 4 miles to East Cooper Medical Center and only 12 miles to the airport), yet retains its feel of seclusion along the whispering breezes of Shem Creek. Shemwood, the perfect address in a vibrant, yet pristine area.