Oceanfront homes for sale - Beaches of Charleston South Carolina
HOME DOWNTOWN CHARLESTON MOUNT PLEASANT SULLIVAN'S ISLAND DANIEL ISLAND JAMES ISLAND
WEST ASHLEY JOHNS ISLAND CHARLESTON RELOCATION CHARLESTON AGENTS PROFILE
Visit the buying information page for things like tax information or send an email about island properties
View listings by MLS by property type - quick search: Tidal Creek - Marsh View - Oceanfront - Deepwater
Take a peak...to get back to the Beach Homes page click the back button on your browser or click "oceanfront" on top menu
The beaches in the Charleston area are some of the most pristine in the country. We would be happy to answer any questions you may have about oceanfront homes or beachfront homesites available on Charleston's nearby barrier islands. There are many beautiful beach communities in the Charleston area, Sullivan's Island, Folly Beach and Kiawah Island just to name a few.
Quick search for all island properties in the Tri-County MLS (visit each area page for a more specific search):
Find out more about Sullivan's Island Real Estate and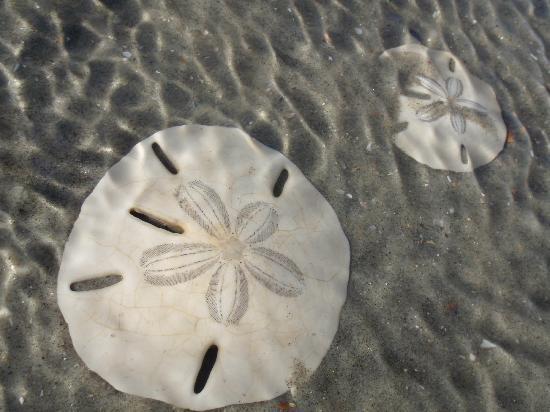 Sullivan's Island Rentals.
Quick Search: Beachfront and Oceanview and Lots
Among the most ideal settings and sought-after addresses in the Charleston area is Sullivan's Island. This cozy stretch of sea island beauty features an array of delightful homes on spacious lots – everything from historic tongue-and-groove classics to futuristic hurricane-proof designs. A true family atmosphere exists on the island, where dolphins, loggerhead turtles and osprey are visible from a quiet beach front that is exclusively residential, yet only twenty minutes from downtown Charleston.
Find out more about Isle of Palms Real Estate.
Isle of Palms Quick Search: Beachfront and Oceanview and Lots
Wild Dunes Resort Quick Search: Beachfront and Oceanview and Lots
Bordered by the Atlantic Ocean and the Intracoastal Waterway, the Isle of Palms is located abut 20 minutes from downtown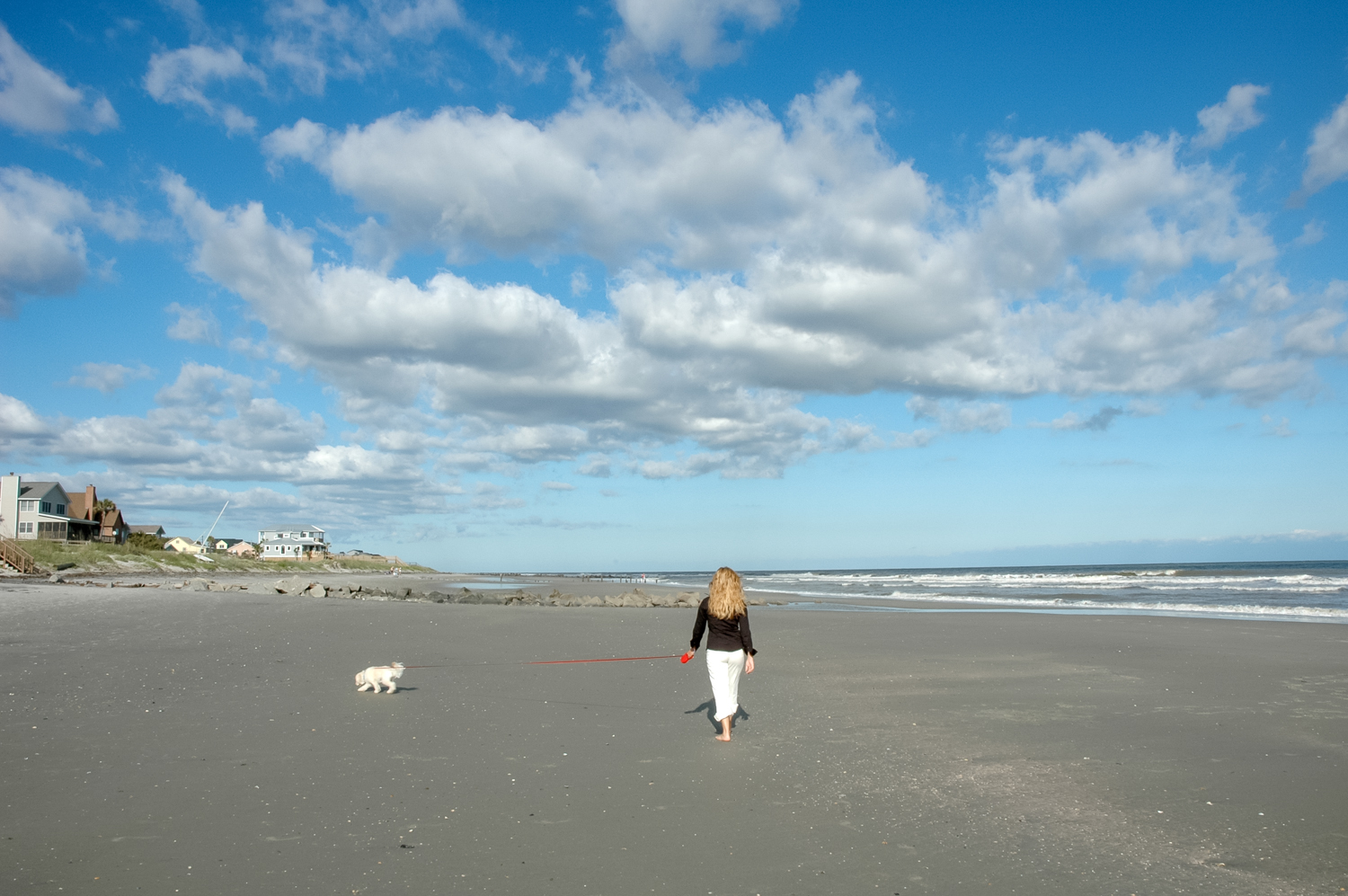 Charleston. Isle of Palms has earned a reputation for being a classic family-oriented beachfront community. Located east of the Cooper River from Charleston, this barrier island has moderate year-round temperatures ranging from 57 to 74 degrees, boasts seven miles of broad scenic beaches, a breathtaking blue ocean, spectacular marsh views, and a full-service marina on the Intracoastal Waterway.
Find out more about Folly Beach Real Estate.
Quick Search: Beachfront and Oceanview and Lots
There is no more unique address than the colorful sea island community affectionately called "the edge of America". With two seaside county parks and a magnificent fishing pier, as well as extensive surfing, boating and hiking areas, Folly Beach is a perfect playground for the sunny South Carolina climate. Stately old island homes, new beachfront condominiums, quaint restaurants and lively nightclubs are part of the diverse cultural mix on the island, whose laid-back, free-spirited character is a long tradition.
Find out more about Kiawah Island Real Estate, Kiawah Island Rentals and Seabrook Island Real Estate.
Quick Search: Beachfront and Oceanview and Lots.
Home to a few isolated indigo plantations in colonial times, Kiawah Island is today an address envied around the world. The exclusive, private community features internationally-acclaimed golfing as well as five-star resort dining and accommodations. The well-planned development of the island has retained a wealth of ancient oaks, meadows and creeks in which deer, raccoons and birds of prey are still in abundance. The miles of pristine beachfront are lined with great dunes, billowing sea oats and beckon giant sea turtles to lay eggs each summer.
Edisto Island:
Quick Search: Beachfront and Oceanview and Lots.
Questions about Charleston Real Estate - Area Beaches?

Any questions? If you have any questions about Charleston Real Estate Market trends, we have a comprehensive report, produced periodically, that we can send you. Please contact us with any other questions about Charleston real estate.
Downtown Charleston, West Ashley, James Island, Kiawah Island, Seabrook Island, Sullivan's Island, Isle of Palms (Wild Dunes), Folly Beach, Mount Pleasant, Wadmalaw Island and Daniel Island

Charleston Real Estate Home