Selling your home in Charleston, SC -
List your home with The Charleston Address Team 854-568-0595
THE LEADERS IN INNOVATIVE MARKETING AND BUYER PROCUREMENT STRATEGIES:
BUYING A HOME | SELLING A HOME | CHARLESTON MLS | CHARLESTON AGENT | TESTIMONIALS
We sell more homes than any other company in the Charleston area...
Ariel Trouche…when buying or selling your next address. As a resident and home owner specializing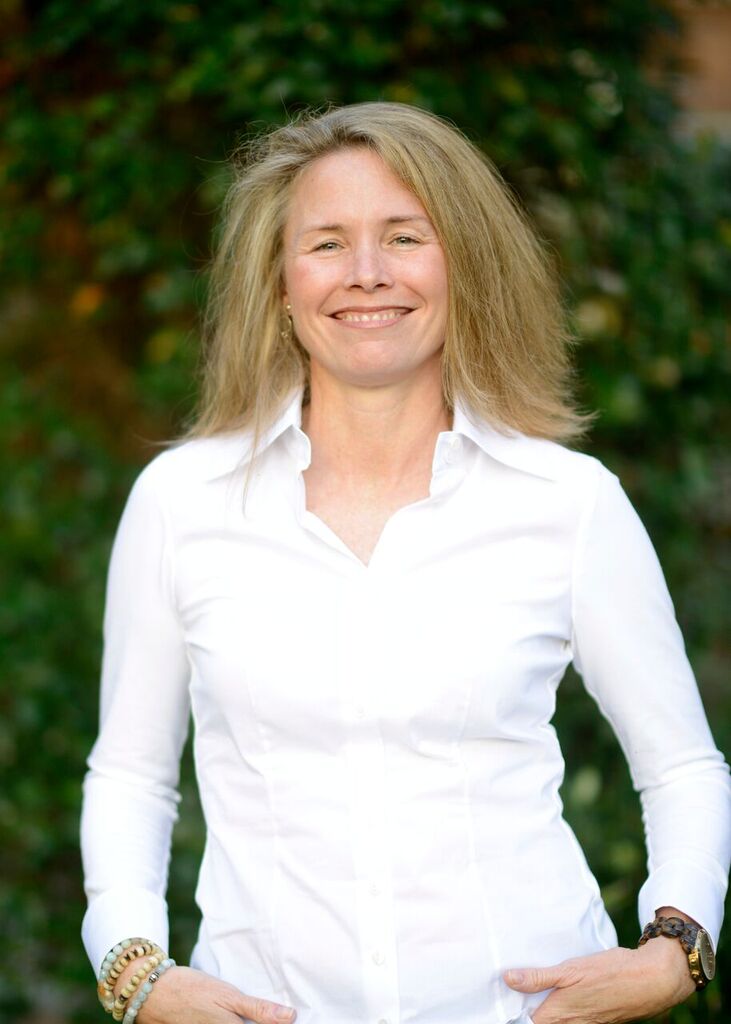 in the Charleston area, I have a vested interest in the future of the Charleston area and the success of our community. I offer extenisve market knowledge, a comprehensive marketing plan and customer service second to none. I am responsible for the day to day operations of my business, never handing you off to a listing coordinator or closing coordinator and offering you a wealth of knowledge with regards to staging your home, timing your sale for maximum value, proper market positioning and current market trends. Please give me the opportunity to assist you in buying or selling your property today! In
choosing your Charleston Address, it is important to choose a realtor who will work hard for you, be patient, and educate you about the distinct areas and varied neighborhoods. My connections to the Charleston / Mount Pleasant community of real estate enables me to help my clients find just the right address. Call Ariel Trouche and find out why so many buyers and sellers like working with her.
One of the greatest benefits of the Carolina One Real Estate brand is the power of our multi-million dollar marketing at ALL price points. Whether your home is worth $300,000 or $3,000,000, we understand that your home is your castle. We employ our professional, superior marketing strategies to successfully market your home regardless of price. Each one of our listings receives the same extraordinary marketing and representation.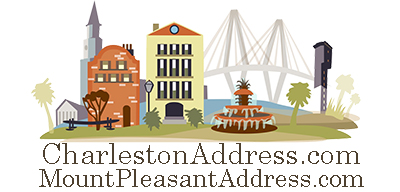 I am skilled at negotiating and will work hard to make sure that you get the best price for your home. My vast knowledge and expertise makes me a top producer year after year. Leveraging new technologies such as Facebook and Twitter while continuing to utilize traditional marketing and established relationships through-out the Charleston community, along with a targeted marketing strategywill help to ensure your home finds the right buyer at the right price in an attractive time frame. High traffic internet sites include LoCountry.com, CharlestonAddress.com, Yahoo!, Bing. SEO and sponsor status links across Google and Bing platform | Targeted direct mail |Local and national print venues. We are backed by a fully staffed marketing department and relocation divisions.
Selling Your Home
Showtime - Getting your home ready to sell
Marketing - How we can help you sell your home
***Find out more about how we can customize a marketing plan for your home
Selling or Listing Period - What to do while your home is for sale
Making the Deal - An offer has been made by the buyer
Showtime - What we can do to help you get your home ready to sell:
Make Your Home "Anonymous"

Step 1 - Uncluttering the House

Kitchen clutter -
Closet - Put those extra clothes and shoes in a box. Remove items you rarely use.
Furniture - Rooms need to appear spacious and too much furniture can make a large room appear small
Storage - keep these areas as empty as possible to show potential owners that buyers can imagine how they would use the space.

Make Necessary Interior Repairs

Make sure all the hot and cold water knobs are easy to turn and that the faucets do not leak
Sink fixtures should look shiny and new
Cost of repairs should be minimal - we are not talking about remodeling, just making sure that everything in working order
Ceilings, Walls and Painting - Fix a leaky roof and paint the ceiling if it has water stains - Painting can be your best investment when selling your home.
Carpet and Flooring - do not replace your carpet unless it appears old and worn or outdated in style and color - In most cases you can simply hire a good carpet cleaner
Windows and Doors - Make sure windows and doors open easily. WD40 often helps. Fix any cracked window panes.
Odor Control - Minimize smoking indoors. Cats - empty kitty litter and use plenty of baking soda. Dogs - keep dogs outside as much as possible. You might also try sprinkling carpet freshener on the carpet on a periodic basis.

Fixing Up the Outside Of Your Home

Is your landscaping at least average for the neighborhood? If it is not, buy a few bushes and plant them.
If you have an area for flowers, buy mature colorful flowers and plant them.
Your lawn should be evenly cut, freshly edged, well watered, and free of brown spots.
Marketing - How we can help you sell your home:
Create A Marketing Plan - Customized Marketing System to create a personalized selling program for clients. Its purpose is to sell a home at the best price possible in the shortest amount of time.

Advertising program targeted for local and to out-of-town buyers
Setting The Price - A key part of the marketing plan is setting the list price. If a home is priced too low, it may cost you money. To determine the best asking price we will review the cost of recently sold homes, evaluate the competition and study marketplace trends.
Selling Phase - During Selling Period:
Home Showing Appointments

Make sure your home has lots of light
Flowers are a nice touch in the kitchen and other rooms of the house.
Soft music

Protecting Yourself and Your Family

Remember for sales signs bring in buyers. Do not allow children to open doors to strangers.
Make sure your pets are controlled.
Remove any dangerous items.
Ask for any additional safety tips.
Offer - The buyer has made an offer
Making the Deal

We guide you through this process. He or she will help you arrive at an acceptable price, terms and conditions.
Once an offer has been accepted, there will be many deadlines to be completed by the seller and buyer. We can help with the following:

Home inspections
Setting up appropriate buyer visits
Scheduled deposits
We will protect your best interests throughout the entire process.